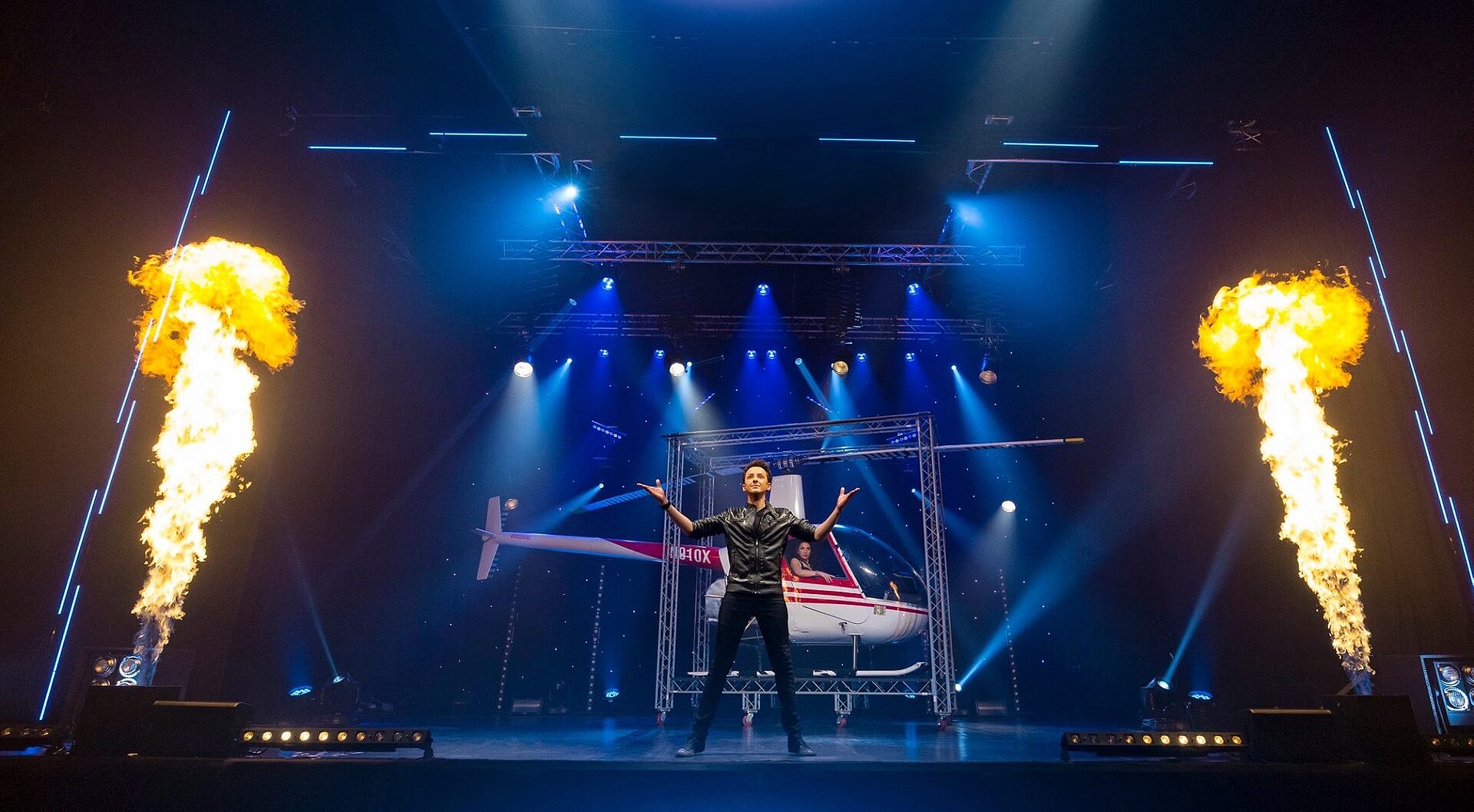 New Magic Show 2023­Origine,
a magician's dream !

Only one question comes up...
How to become a magician ?
The answer is in the new show which traces the passionate journey of a magician.
From his childhood with the discovery of his firts magic box until his biggest dreams come true !
Fly in the air ? Walk through walls ? Predict the futur ? Disappear ? And many others.
A spectacular and modern magic show, where the spectator will be the privileged witness of these performances.
Digital illusions, incredible escapes, interactivity…
An extraordinary show in a breathtaking staging for a total immersion closer to the magic.
Origine, a unique and exclusive creation for the park Bagatelle.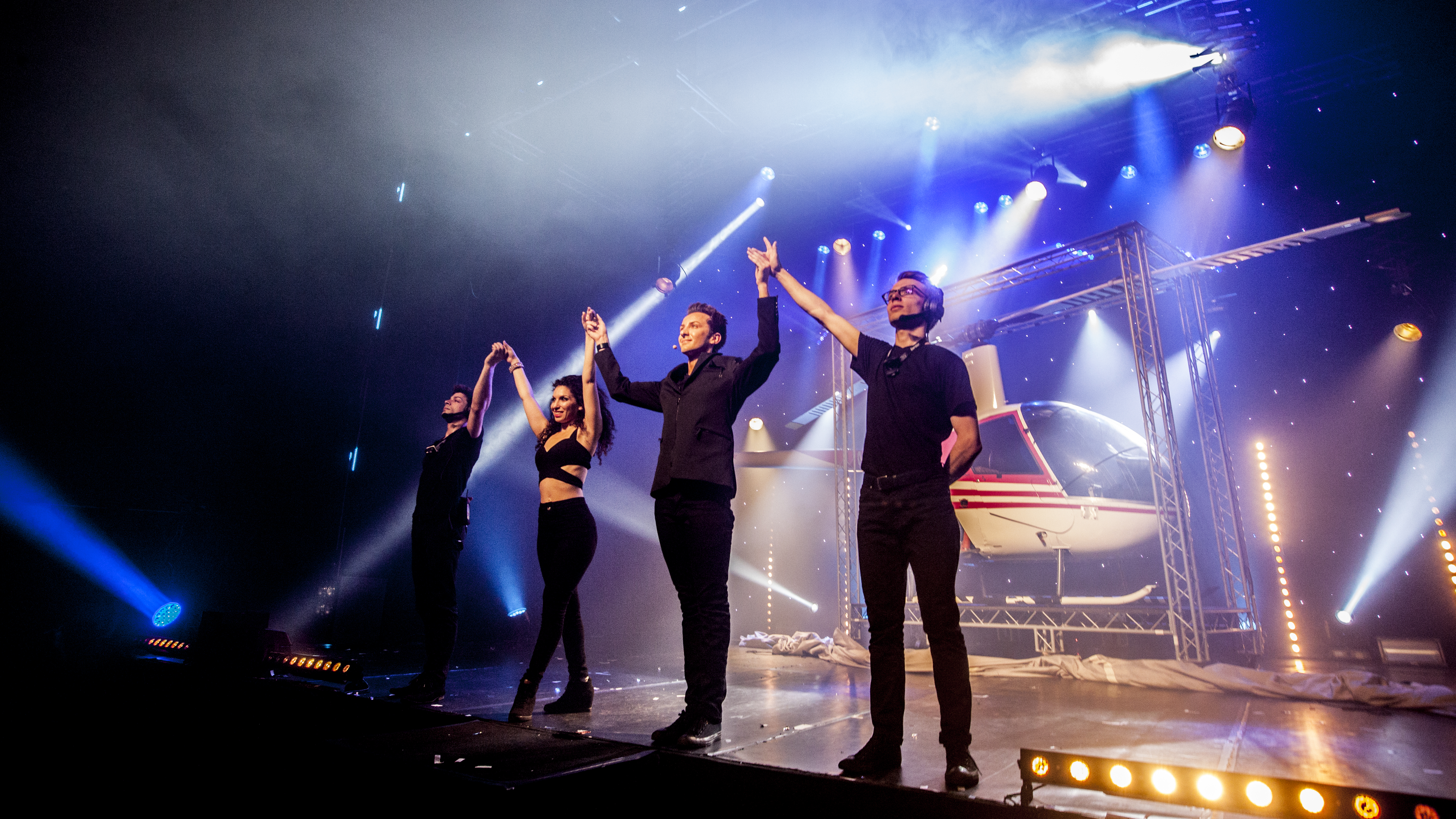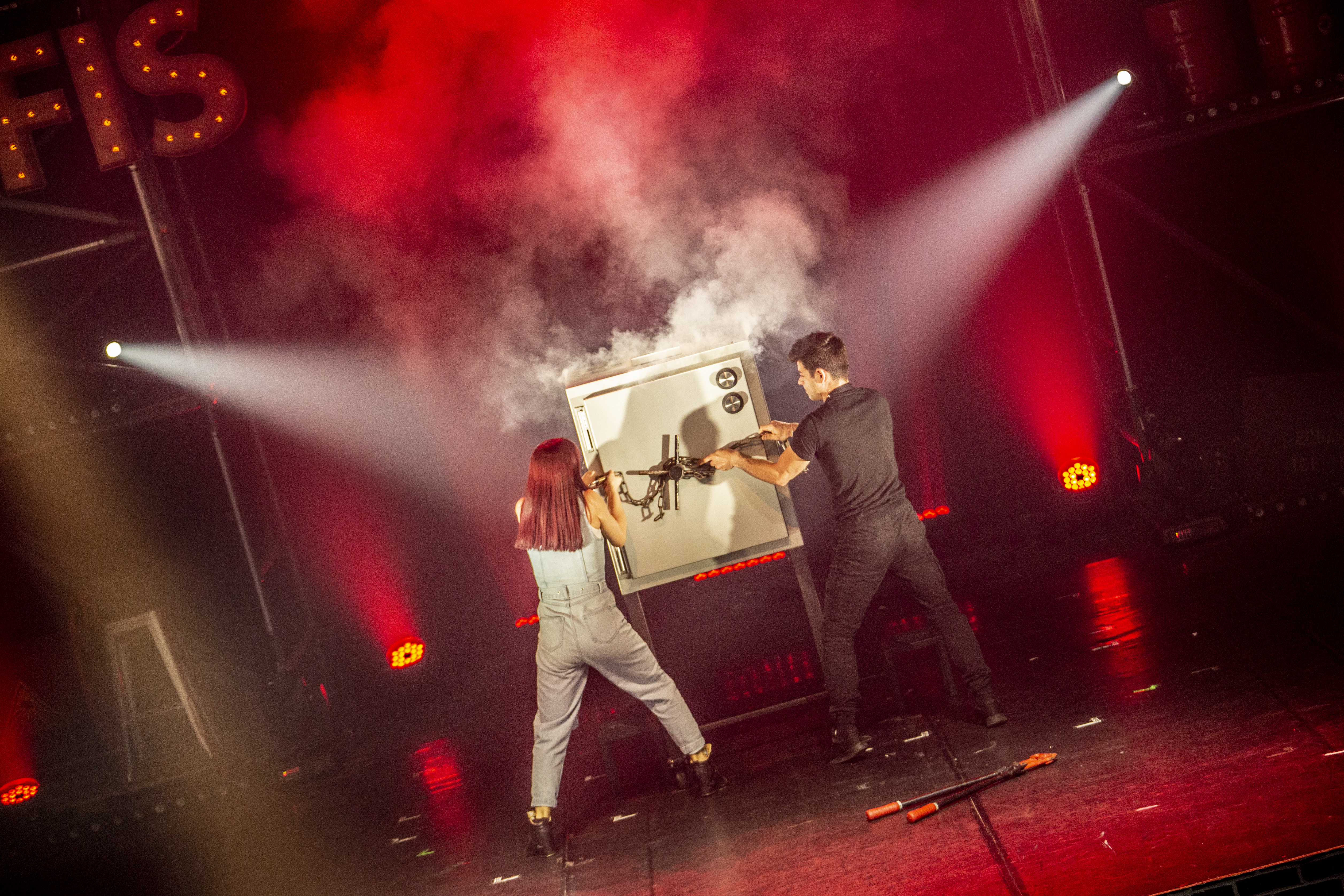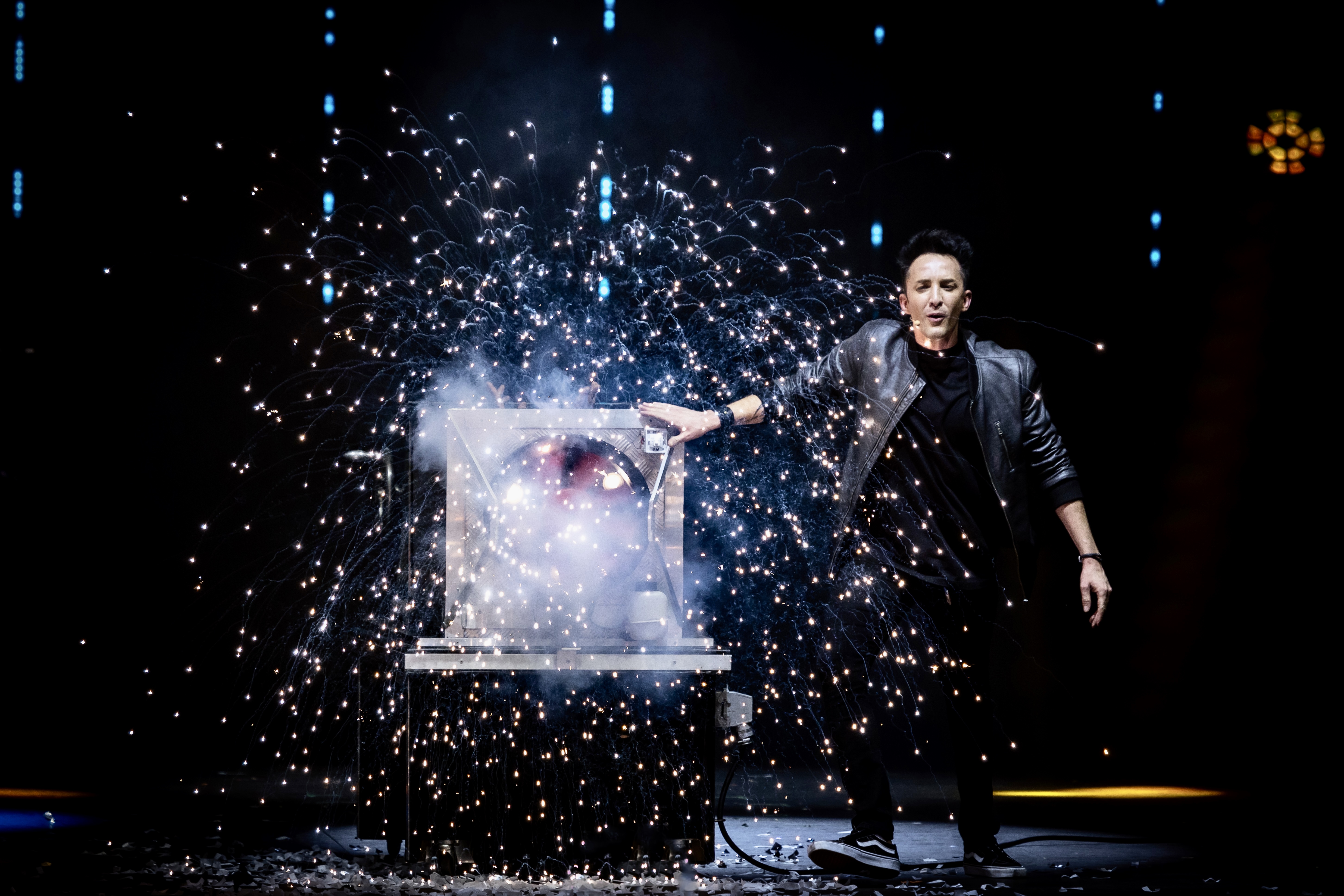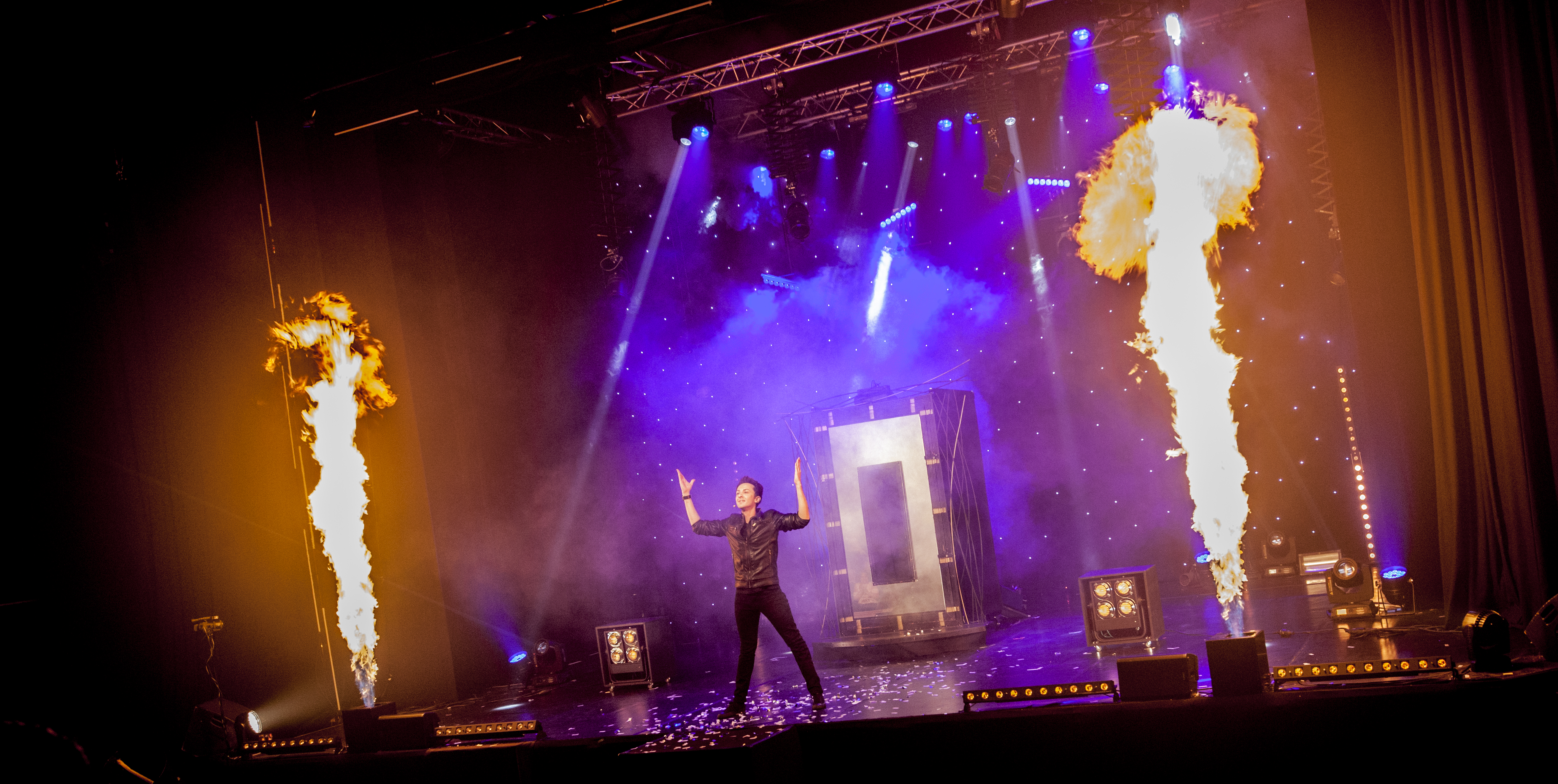 Univers
Baggy Show
Timetable and duration
3pm (30 minutes maximum)
Accès Libre
>1m30
Accompagné
<1m30