The City of Insects & the Magic Tree
Welcome in The City of Insects...
Fauna and flora are omnipresent in Bagatelle Park. To encourage this ecosystem, we've installed an insect hotel to welcome nature's little creatures.
Butterflies, bees, ladybirds, earwigs and many others can be seen in these funny little houses. Can you spot them?
A fascinating world to discover and rediscover as the seasons go by!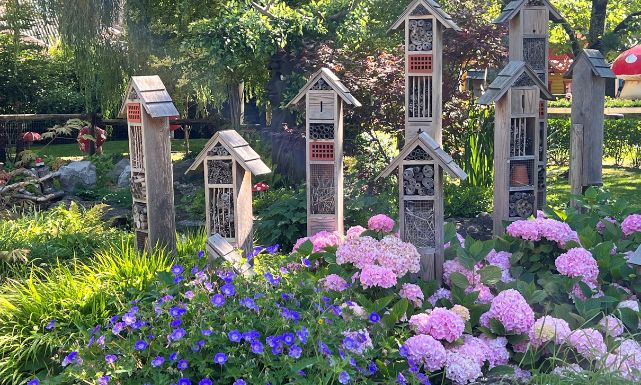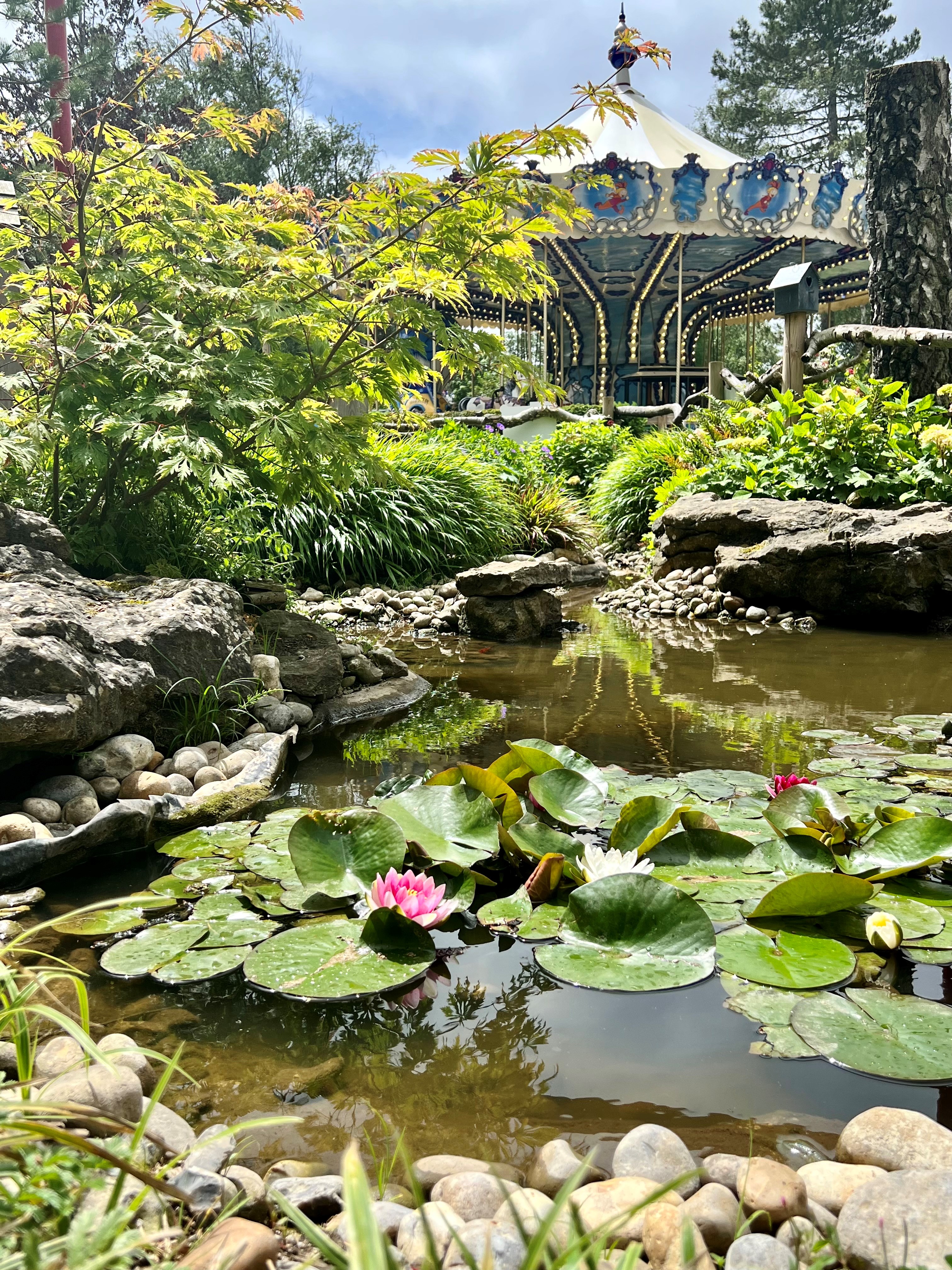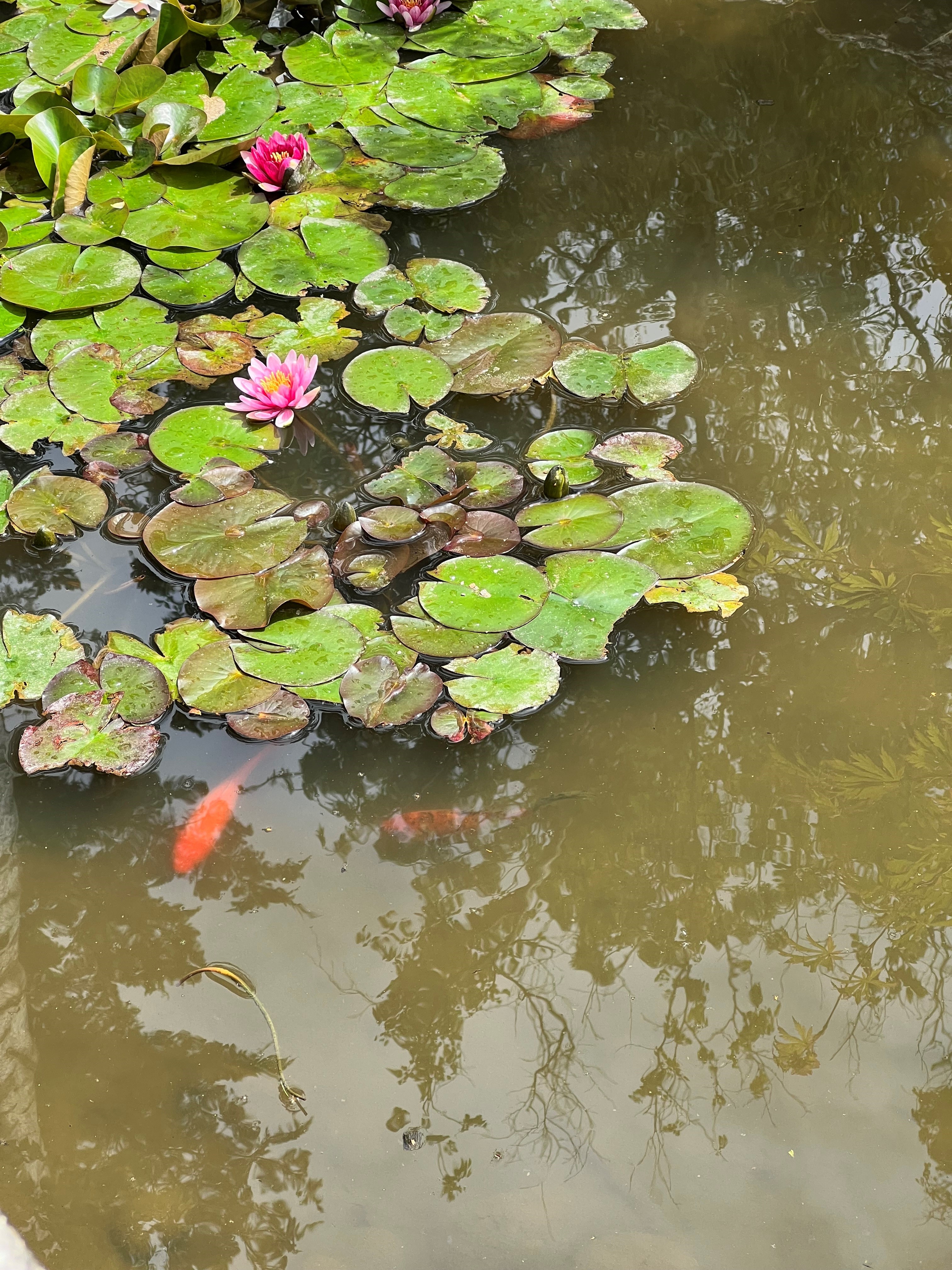 Univers
Baggy Family
Accès Libre
<1m
Accès Libre
>1m