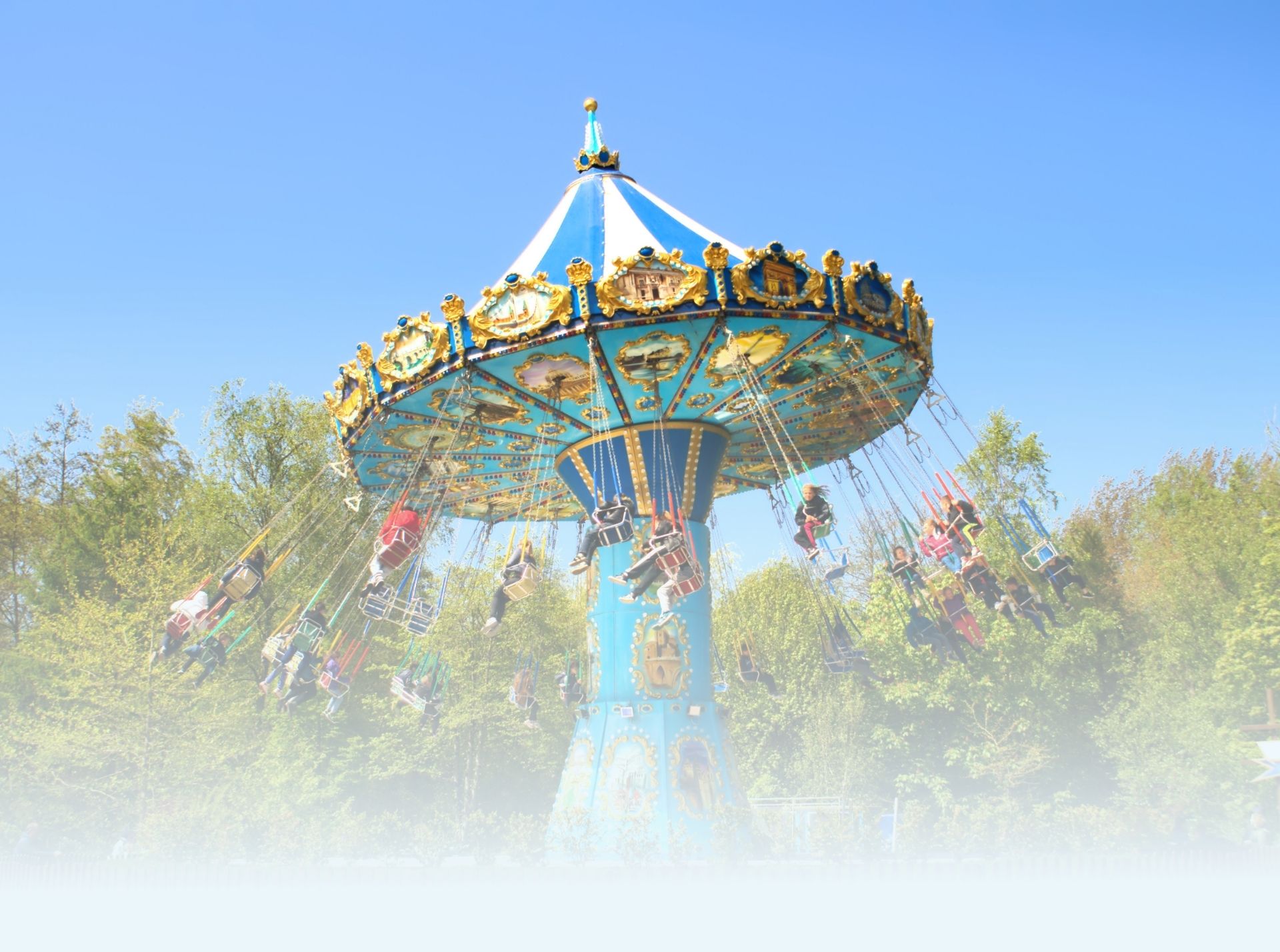 Works Council & Association
Individual undated Work council tickets & Association
Offer your company's employees or the members of your association tickets to visit Bagatelle Park whenever they want, and let them benefit from preferential rates.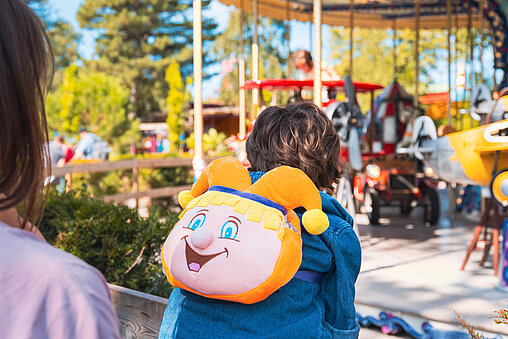 Advantages of Work Council /Association tickets

Undated ticket valid for 2 consecutive seasons

► Usable every opening day (according to opening calendar) in 2023 and 2024.

► Direct access to the Park without waiting at the ticket desks.

► Children under 4 free.

► 20 tickets minimum to order.

► 100% payment with order.
Baggy'Pass, unlimited access to the park throughout the 2023 season
►10 Baggy'Pass (adult and/or child) minimum per order.

EuroBags, the park's single currency
► To be used in restaurants, shops and address games.
From 20 tickets

Adult -Child - Single rate

Baggy Pass child

form 4 to 11 inclusive
Dated Group Outing
Would you prefer to organise a date-based outing for a group? Check out our special rates!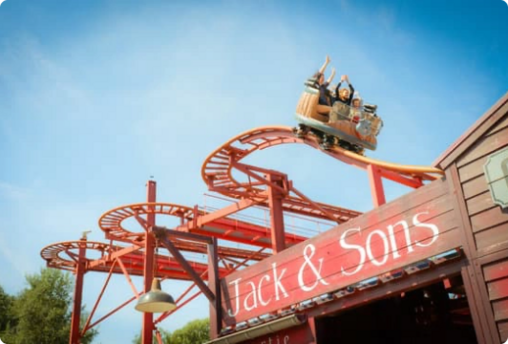 Mixed Group Outings
1-day dated ticket
► Valid for a minimum of 20 paying guests.
►1 free ticket for every 20 paying guests.
► Complimentary ticket and meal for the driver (on presentation of the driver's log book).
► Free bus parking

► Children under 3 free.
Adult -Child - Single rate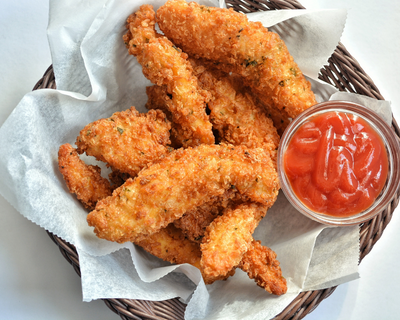 Baggy Menu l Child, 3-17
► Poultry Tenders (x3) - Chips
► Ice cream Vanilla / Strawberry or Apple compote
► Caprisun 20 cl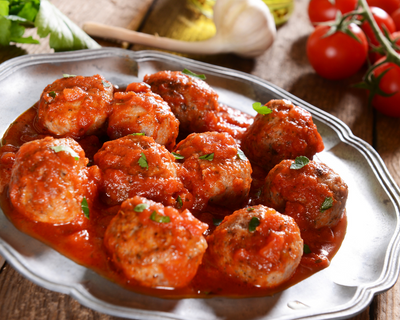 Famous Jack Menu l Adult
►Beef meatball (x 6) - Chips
► Rolled chocolate biscuit with custard
► Soft Drink 33 cl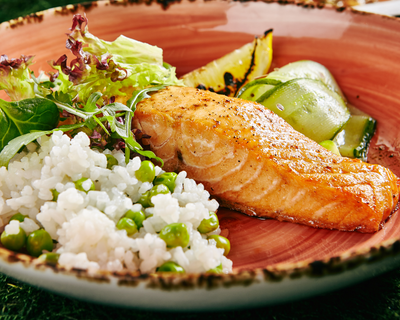 Raft Menu l Adult
► Country terrine
► Salmon steak with béarnaise sauce - rice or Cheeseburger - chips
(same dish for all the group)
► Tropezienne et sa crème anglaise
► Soft Drink 33 cl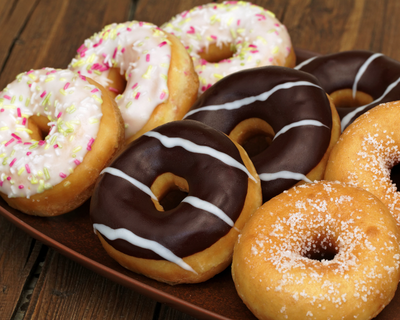 Goûter
► Donuts
► Caprisun (20cl)
Formule Goûter pour les groupes par personne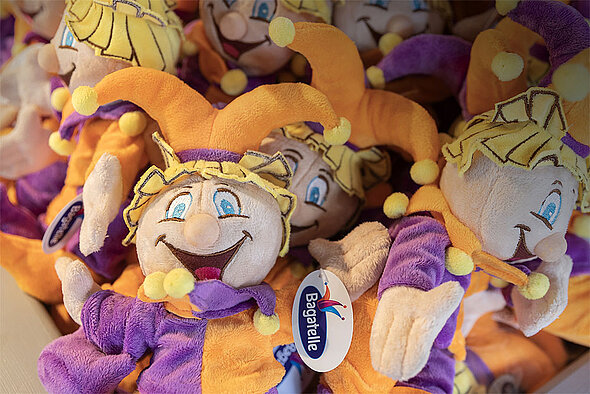 Boutiques
Venez découvrir nos boutiques et repartez avec un souvenir du parc !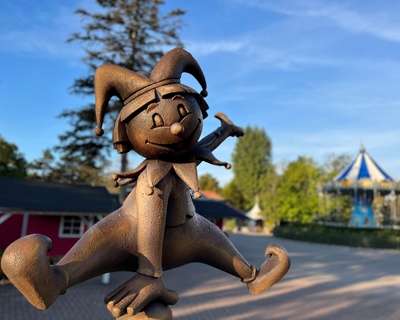 Terms and conditions of sale
Minimum 20 paying tickets per order.
Reservations must be made at least 3 weeks before the date of the visit, with a 40% deposit. Balance to be paid no later than the day of the visit.
Your reservation will only be effective after confirmation from the Bagatelle Park reservations department. 100% payment on order to receive tickets dated before the visit. (Postage and packing: 10€ by RAR or 15€ by chronopost).
All our prices include VAT. Tickets include access to all attractions and shows (excluding games of skill, for which there is a charge).
Rates applicable from 1 November 2022 and subject to our approval general terms and conditions of sale.
Park Bagatelle Contact :
Edwige SEGRET :
06 34 04 44 99 ou edwige.segret@parcbagatelle.com
Emmanuel LEFEBVRE :
06 07 08 52 46 ou emmanuel.lefebvre@parcbagatelle.com