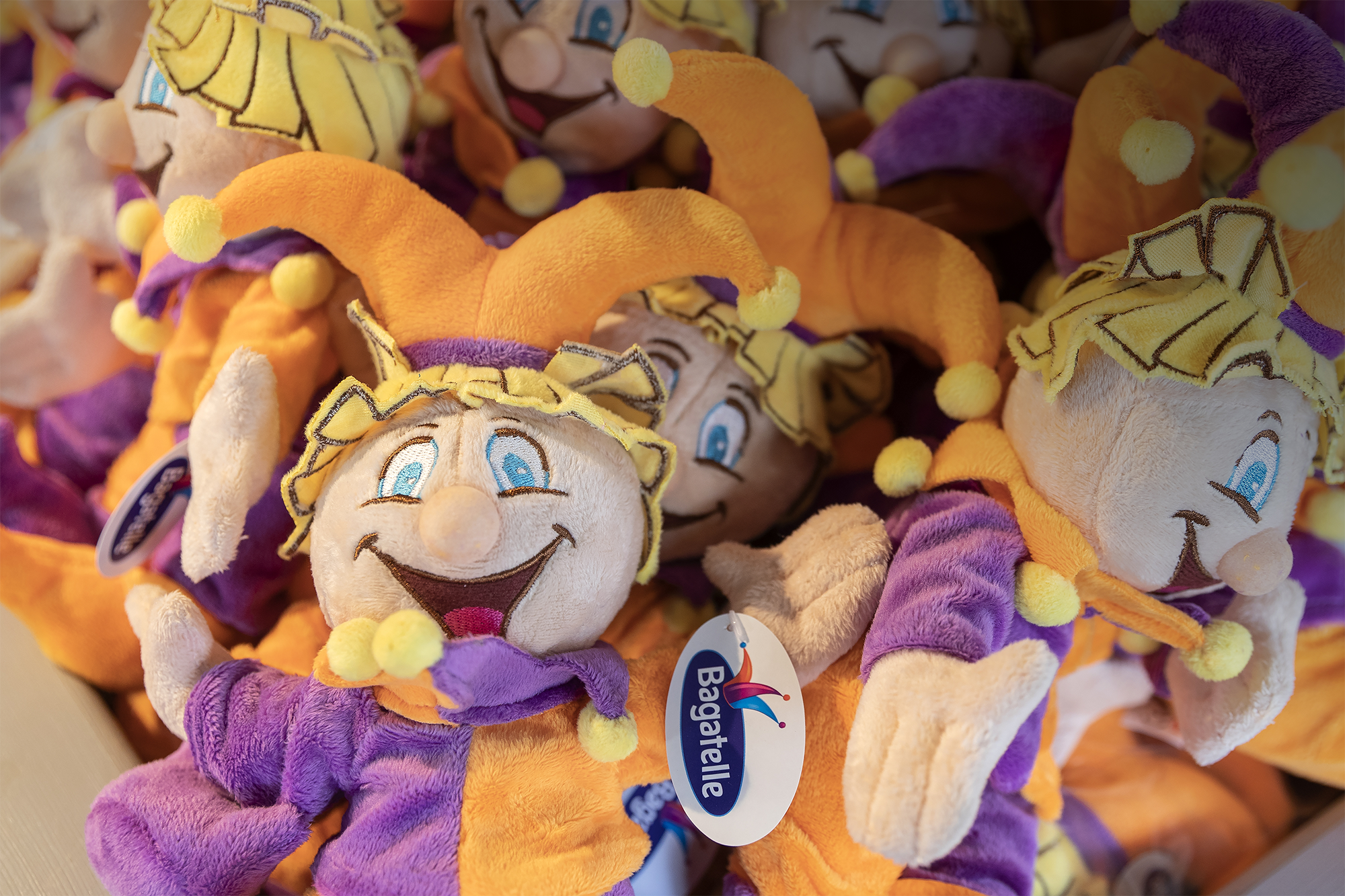 Enjoy by giving or buying a souvenir from Bagatelle Park in our themed boutiques.

Want to pleasure your children or even yourself?
The Baggy Store & Looping Shop offer a wide collection of souvenirs unique to Bagatelle park.
Looking for something sweet?
The Candy Shop has a huge selection of sweets to fill you up with treats and memories!
Fancy a souvenir picture?
Check out our stands:
River Splash
Famous Jack,
as well as our WANTED photo booth in front of the Marotte restaurant and our
our Souvenir Picture Stand in the Looping Shop (open in July and August).
---