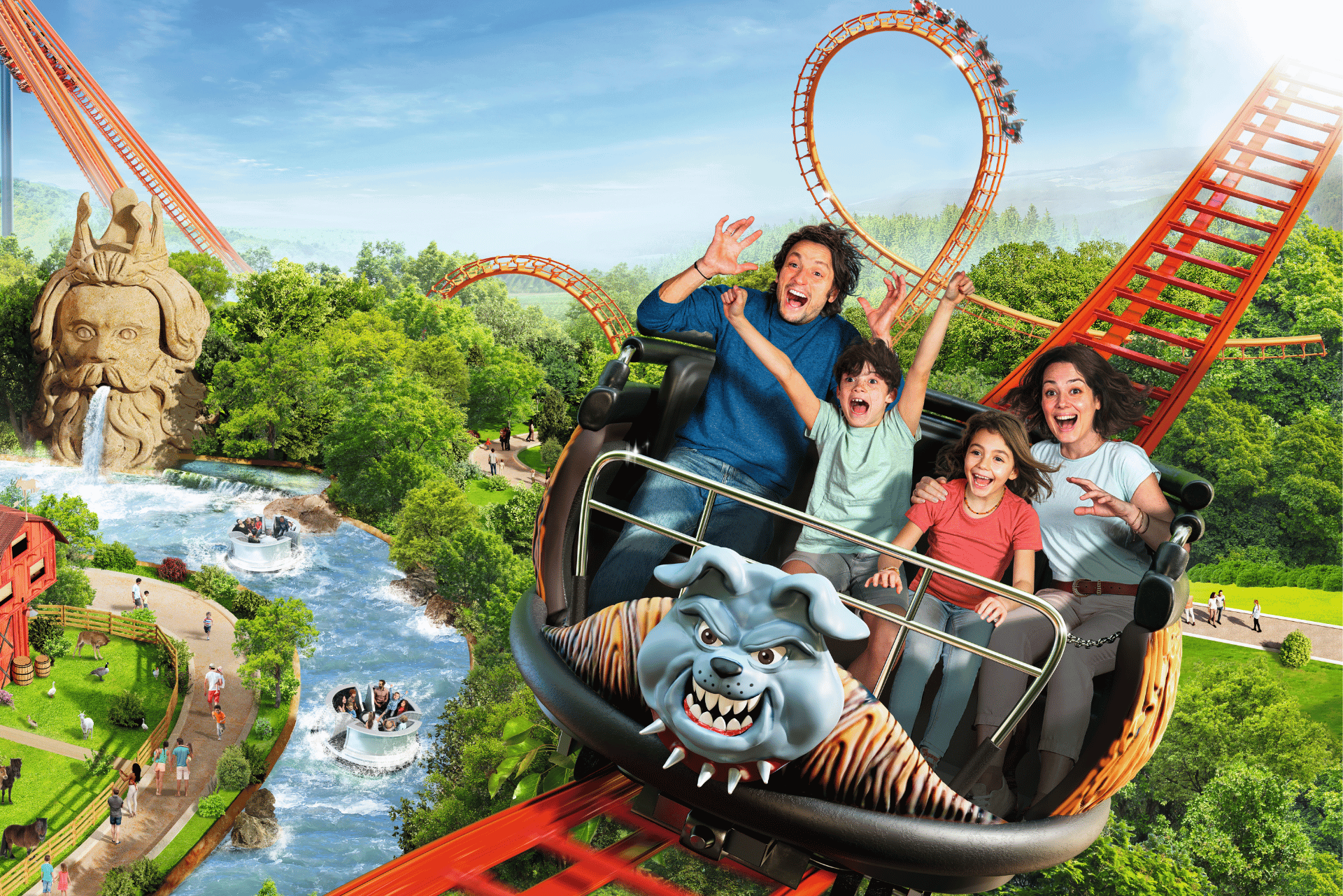 Park Bagatelle Season 2023
Over 35 atractions and a magic show for the whole family !
Enjoy a day out with your family and your friends at Bagatelle theme park, on the Côte d'Opale, Hauts-de-France, with 12 attractions specially designed for the little ones, 17 for the whole family and 8 others for the boldest, not forgetting our magic show and games of skill.
Bagatelle park is the oldest French theme park still in operation.
A place of fun and happiness to be discovered or rediscovered from generation to generation!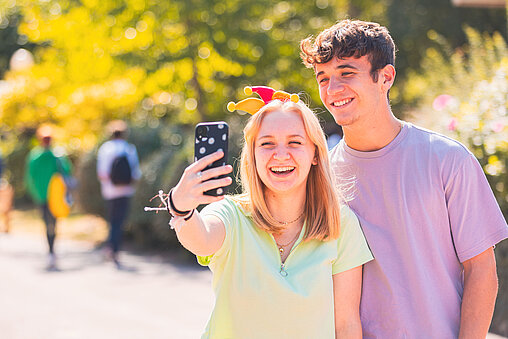 Promotional tickets
Book in advance and save !
Promotional tickets only online.
Tribu

Dated for 4,6 or 8 people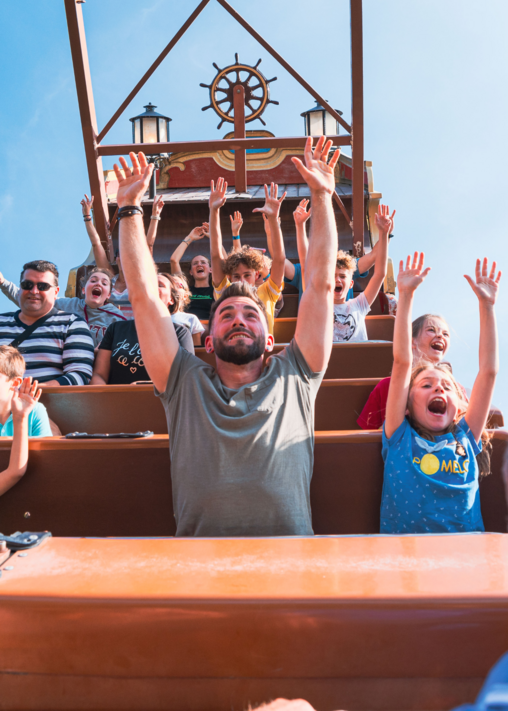 Liberty ticket
Purchase online and go directly to the checkout the day of your visit !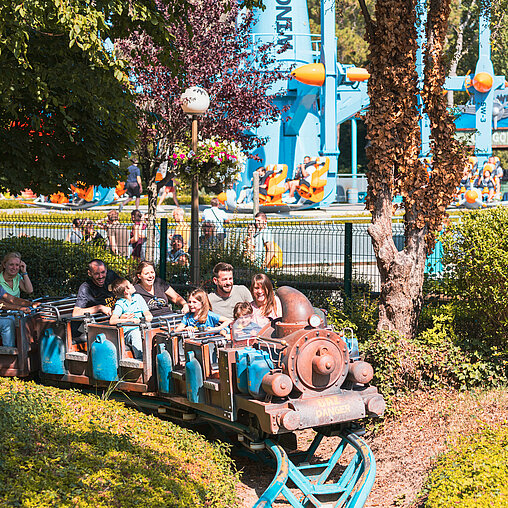 Baggy'Pass
Illimity access to the park for the whole season with the Season Pass !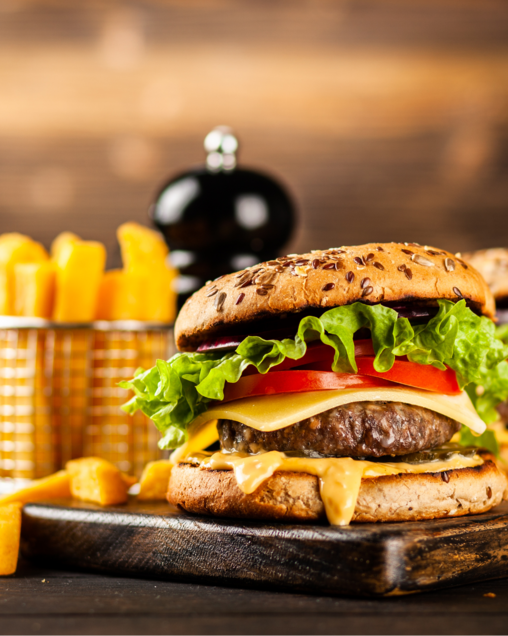 Aérogare
American fast food with menus from €15 for adults and €9.50 for children, in an original 40s decor.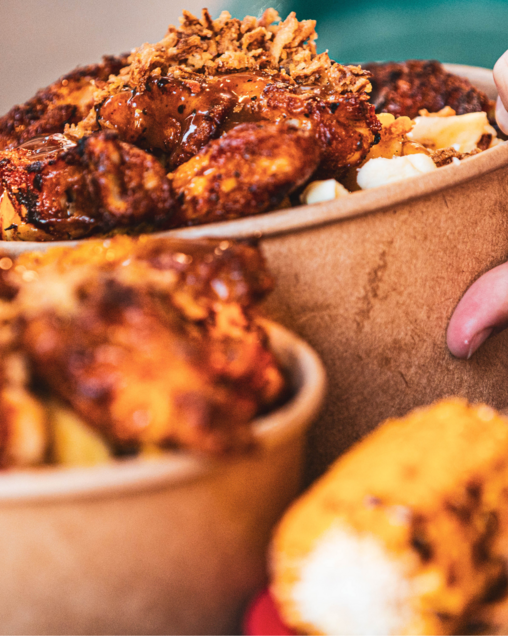 Paillote
Enjoy a barbecue lunch on the Paillote terrace. Menu from €13.50 for adults and €9.50 for children.